Taras I. Lakoba's Home page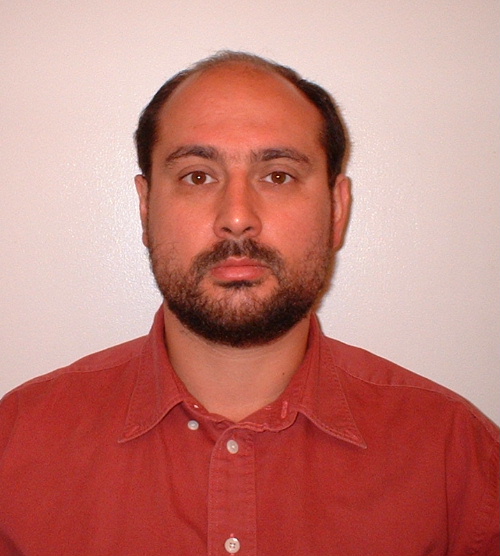 I am a Professor at the Department of Mathematics and Statistics of the University of Vermont.

Currect projects:

Eficient iteration methods for Hartree-Fock (multi-plarticle) equations.

Multi-channel all-optical processing and regeneration of amplitude- and phase-modulated optical signals. This project was done in collaboration with the experimental group of Prof. Michael Vasilyev from the University of Texas at Arlington.
Past projects:

Development of higher-order schemes for the Method of characteristics for coupled-mode equations.

Stability of numerical methods for nonlinear PDEs beyond the von Neumann analysis and "principle of frozen coefficients" (specifically, for the Split-step method and Method of characteristics).

Numerical modeling of electromagnetic wave scattering by small particles randomly distributed in a volume, as well as by rough surfaces. The specific application has been lighting by LEDs.
Iteration methods for finding stationary solitary waves of nonlinear evolution equations.
Pulse propagation in optical fibers (nonlinearity, noise accumulation, etc).
Perturbation theory for nonlinear wave equations.

The Inverse Scattering Transform method for soliton equations.